DIY Fundraising Event-Hoosier Crane
We get asked all the time, "What is a DIY fundraising event?" Well here is a perfect example of one! The wonderful folks at Hoosier Crane in Indiana contacted us about being the beneficiary non-profit for their annual Employee Holiday Party. This year's theme was Casino Night and what until you see the photos, it looks like it was a blast!
Thank you so much Jason and Amanda for being the NF Midwest ambassadors at the party.
Thank you so much to Hoosier Crane and their employees, their party raised over $4000!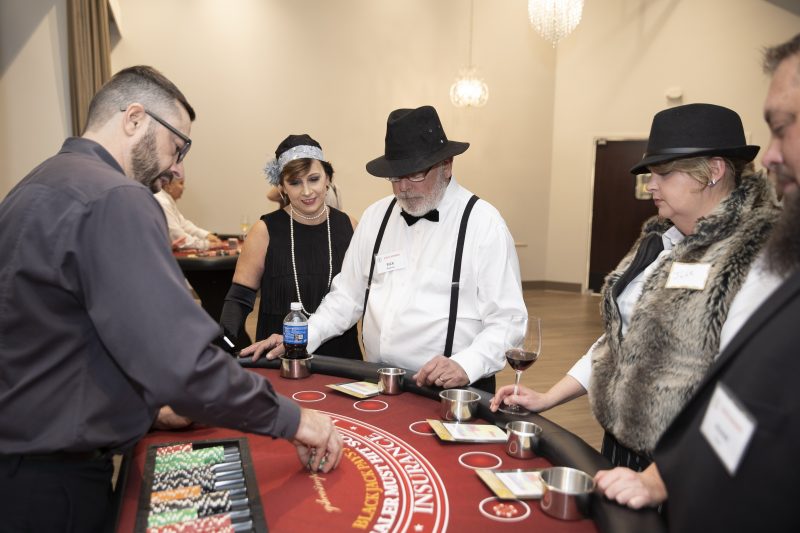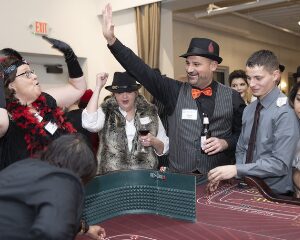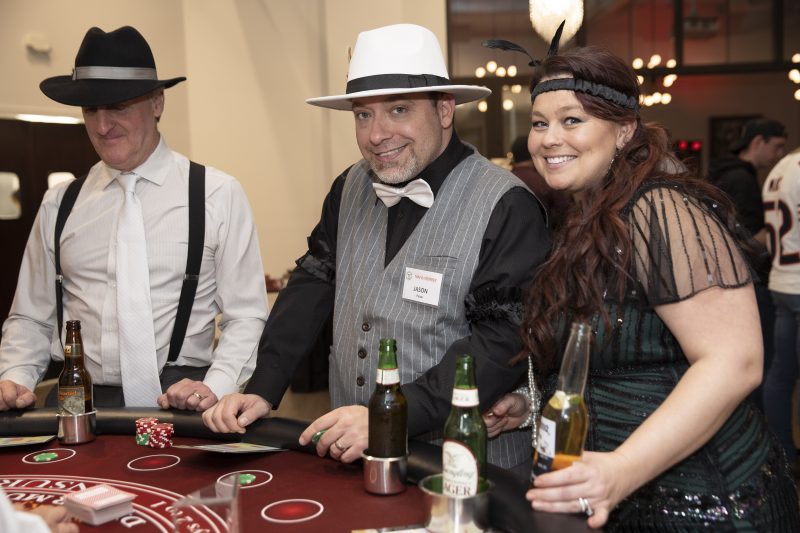 Looks like fun right? If you have an idea for a DIY event, we would love to hear from you and help you make it a smashing success. Please contact Maggie, our event and fundraising coordinator, at