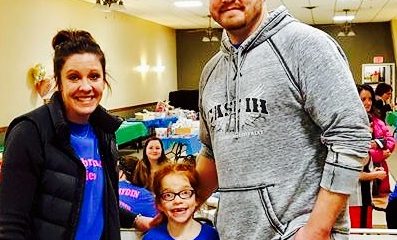 Team Aydin Bowling for a Cure
January 30, 2016
Always looking to give back and to help others, Aydin's family and friends put together a 9 pin bowling party to raise funds for their Chippewa Falls Great Steps 4NF team.
Visit Fundraiser Page
Raised $8,600 with goal of $8,000
SamJam 4NF
September 27, 2014
Sam and his family are giving back and paying forward by holding an annual all day music festival featuring 12 hours of progressive bluegrass, Americana, and Roots music. The day also includes beer, food bag tournaments and other fun stuff.
Visit Fundraiser Page
Raised $22,000 with goal of $20,000
Caitlin's Promise GS4NF Team
June 4, 2016
The Great Steps 4NF Naperville team, Caitlin's Promise, consist of friends and family of Caitlin who died in November 2013. Their efforts are a part of the promise they have made that she will never be forgotten.
Visit Fundraiser Page
Raised $10,235 with goal of $10,000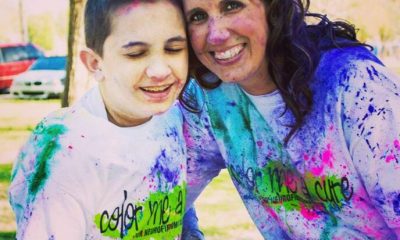 Color Me A Cure
May 5, 2015
Crystal Presson held her 2nd Color Me A Cure 5K Run and 1 Mile Family Fun Walk in Malden, Missouri to raise funds in honor of her son Alex.
Raised $5,400 with goal of $5,000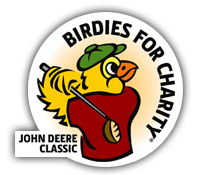 Birdies for Charity
July 1, 2015
Steve Reason has organized NF Midwest's participation in John Deere's Birdies for Charity program every year since 2011 and every year he raises $2,000 or more. Be sure to participate as you could win a 2 year lease on a Lexus.
Raised $2,200 with goal of $2,000
Raffle and Taco Dinner
August 15, 2015
Several NF families, individuals and friends came together and held a Taco Dinner and Leisuretime Billiards in East Moline, IL.
Raised $2,738 with goal of $3,000