NF Midwest Walk4NF Events
Build and support the NF/SWN community while raising funds and awareness. Then celebrate with a casual walk with serious fun!
If you can't make it to one of our walk events, create an event of your own that fits your timeline, your location, and is something YOU want to do!
Some links are not working yet. Scroll all the way to see if what you need maybe available.
WALK4NF END OF SUMMER
VIRTUAL CHALLENGE
Walk 25, 50, or 100 Miles by Sept 30th
Take up the challenge. Earn a 2023 Walk4NF t-shirt and other appreciation gifts. Accept the challenge alone or invite others.
The WALK4NF events below are over for 2023. Look for details and/or registration for next year to open soon!
MADISON, WISCONSIN- SATURDAY, MAY 13TH
@Capital Brewery, Middleton
Check-in 9:00 am CST / Walk 10:00 am CST
Join us for food, music, raffle, silent auction, and a stroll through Middleton!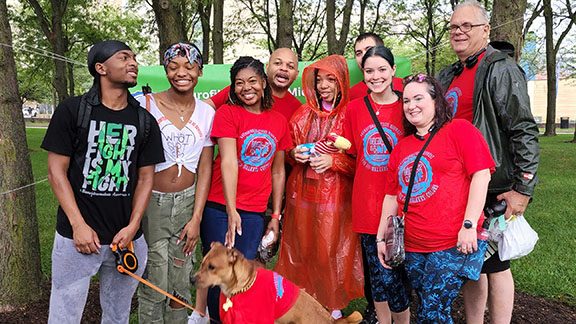 INDIANAPOLIS, INDIANA – SATURDAY, MAY 20TH
@Locust Grove in White River State Park
Check-in 9:00 am EST / Walk 10:00 am EST

Join us for music, snacks, raffle and a short walk through the beautiful park in downtown Indy.
NAPERVILLE, ILLINOIS – SATURDAY, JUNE 3RD
@The Riverwalk Grand Pavilion
Check-in 9:00 am CST / Walk 10:00 am CST
Join us for food, music, raffle, kid's games, bounce houses, and a lovely walk on the Naperville Riverwalk.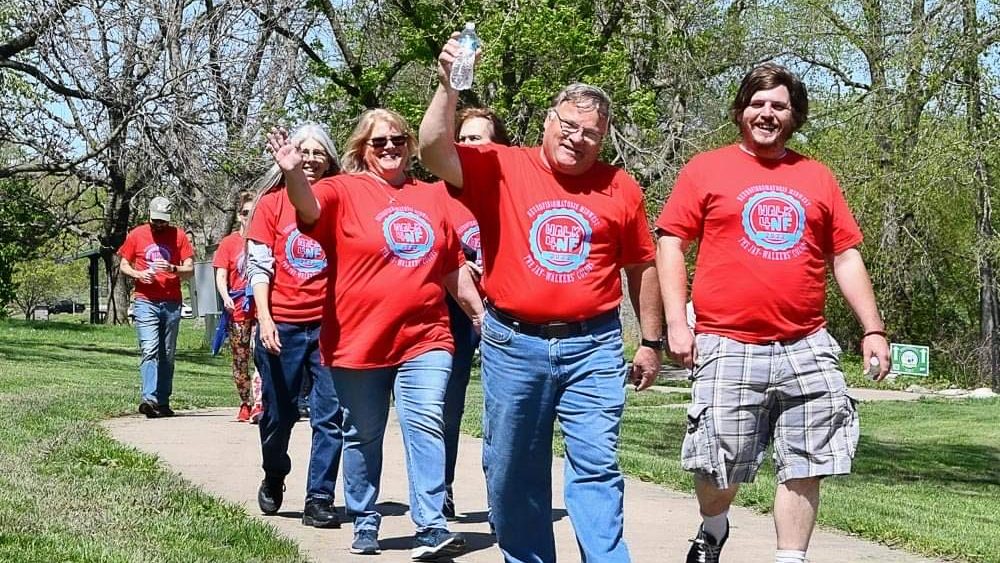 COLUMBIA, MISSOURI – SATURDAY, JUNE 24TH
@Gordon Shelter at Stephens Lake Park
Check-in 9:00 am CST / Walk 10:00 am CST
Come out for food, music, raffle, and a stroll through Stephens Lake Park.
---
NF Midwest fundraisers and teams work all year sharing their stories for the cause while raising funds and awareness. To do this most teams create a personal fundraising page and spread the word through social media. Some teams have "do it your way" (DIY) events that also raise funds and especially raise awareness because they bring their story out to the public. Learn about DIY events and how you can really step forward for the cause and raise for your Walk4NF team.
Walk4NF events exist because of someone like you! Many Walk4NF participants travel hundreds of miles to attend a Neurofibromatosis Walk! If you can't make it, consider holding your own Walk4NF!
---
EARN APPRECIATION/AWARENESS GIFTS
Though most of our fundraisers raise for a team, appreciation gifts are given for their INDIVIDUAL effort. These gifts are awarded based on what is raised through the individual's online fundraising page. This means many people from one team could earn a gift. Gifts are cumulative, meaning each level also get the gift from the level below. Earn gifts to raise awareness.
PLATINUM FUNDRAISER
Raise $5,000
LLBean Jacket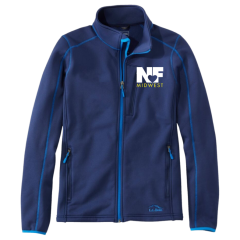 GOLD FUNDRAISER
Raise $2,500
Portable Chair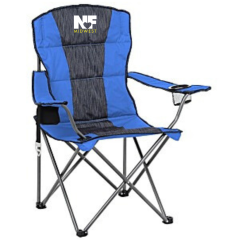 SILVER FUNDRAISER
Raise $1,000
Canvas Bag
BRONZE FUNDRAISER
Raise $500
Beach Blanket
BASE FUNDRAISER
Raise $100
Free Registration & T-Shirt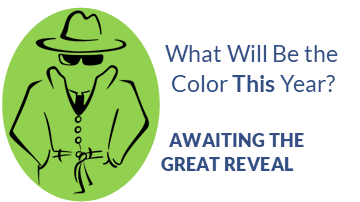 WALK4NF RESOURCES
Click below to find everything you need to plan for the day or make a difference in the cause by raising funds and awareness before the event.
Use this letter to ask businesses for raffle donations. What other ways might you get raffle or in-kind donations?