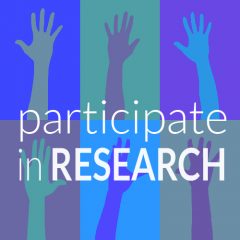 University of Wisconsin Looking for 4 to 6 Year Olds with NF1
Bonnie Klein-Tasman, PhD and her team at the University of Wisconsin in Milwaukee are seeking children ages 4 to 6 with neurofibromatosis type 1 to participate in a study on attention difficulties in NF1. This study is funded by NF Midwest.
English must be the child's first and primary language
Study site is in Milwaukee, WI or possibly a quiet conference room near you
A $30 gift certificate will be given on completion of the session.
To participate, please contact the Child Neurodevelopment Research Lab at the University of Wisconsin – Milwaukee at (414) 229-2586. We look forward to hearing from you!