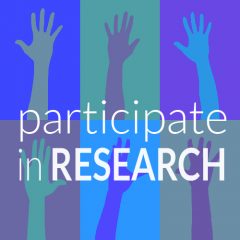 Survey for Parents of Children with NF1
Dr. Maria Acosta at Children's National Medical Center is looking for parents of children with Neurofibromatosis Type 1 in which the parent is still the primary caregiver to participate in a study investigating how they cope with their child's disorder. You must be English speaking, have at least one child with NF1 and be 18 or over.
Participation takes approximately 1-2 hours to complete and includes responding to online assessments found at http://bit.ly/nf1parenting.
The hope is that this survey will improve the understanding of the experience of NF1 parents and, in the future, assist providers in identifying those parents that need greater assistance and coaching. In the long term, it is hoped that this information will be used to improve the support and resources given to parents of NF1 children.
You can return to resume the assessments at a later time, but please make sure to save the provided web address and user code, as we are unable to retrieve this information. If you have any questions, please contact the study coordinator at .