Sponsorship Shoutout: Hartigan's Heroes and Romeoville Toyota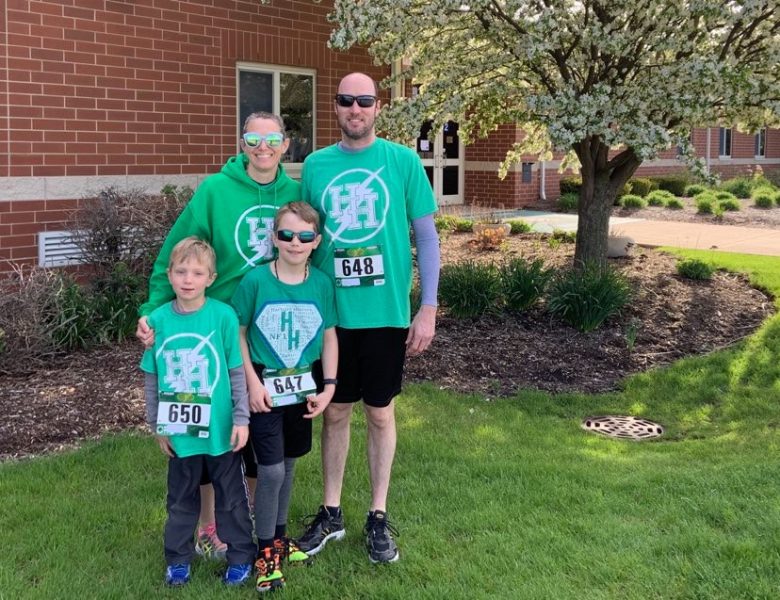 Annie, the captain of Hartigan's Heroes, heard about Toyota Cares from a neighbor. She reached out to her local Toyota dealership and the rest was history! For 3 years now, Romeoville Toyota has sponsored Hartigan's Heroes and NF Midwest's Great Steps Walk 4 NF walks.

Getting a sponsorship can seem intimitating but by simply asking or being open about NF Midwest is all it takes, you never know where it will lead!
Hartigan's Heroes were the top ranking team of 2019, we are so excited to show you all the shirt and ink color they chose!!