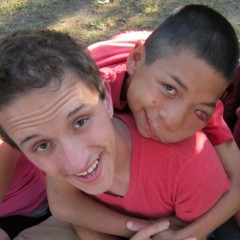 Parents Guide to Learning Disabilities Associated with NF1
Thanks to the work of the BC Neurofibromatosis Foundation and Genefo we now have a great guide for parents about learning disabilities that may be seen in children (and adults) with neurofibromatosis type 1.
Genefo took a guide by BCNF and summarized in to nine pages. You can print or download their guide here.
Also, you can download or purchase the guide from the BC Neurofibromatosis Foundation.
Be iNFormed by checking out our ever developing library of material.
Please follow and like us: