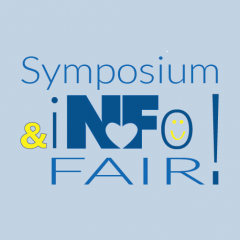 Oct. 25 Symposium Subject – NF2 Research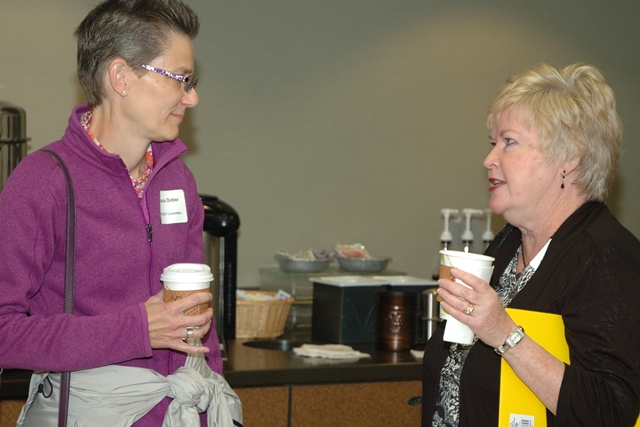 Have you been wondering about the AR-42 study that NF Midwest funded two years ago?  Come to the Neurofibromatosis Type 2 breakout session at the Symposium on Oct. 25 to hear a first – hand report from Dr. Long-Sheng Chang whose lab at Ohio State was the recipient of a $25,000 grant to examine the effectiveness of AR-42 in treating vestibular schwannomas and meningiomas in NF2 patients.
Dr. Chang, whose collaboration with Dr. Brad Welling and other top NF2 researchers and clinicians through his involvement with Synodos has earned him a reputation of being a real friend to the NF2 community.  We will also hear about his work at Ohio State that involves the study of natural compounds (should we put examples? What natural compounds) as potential treatment of NF2 tumors as well as cutting-edge discoveries in genome mutations and stem cell research in NF2 vestibular schwannomas.
What a great opportunity this will be to hear directly from a leading NF2 researcher about the latest developments in the quest to find a cure……don't miss it!
Please follow and like us: