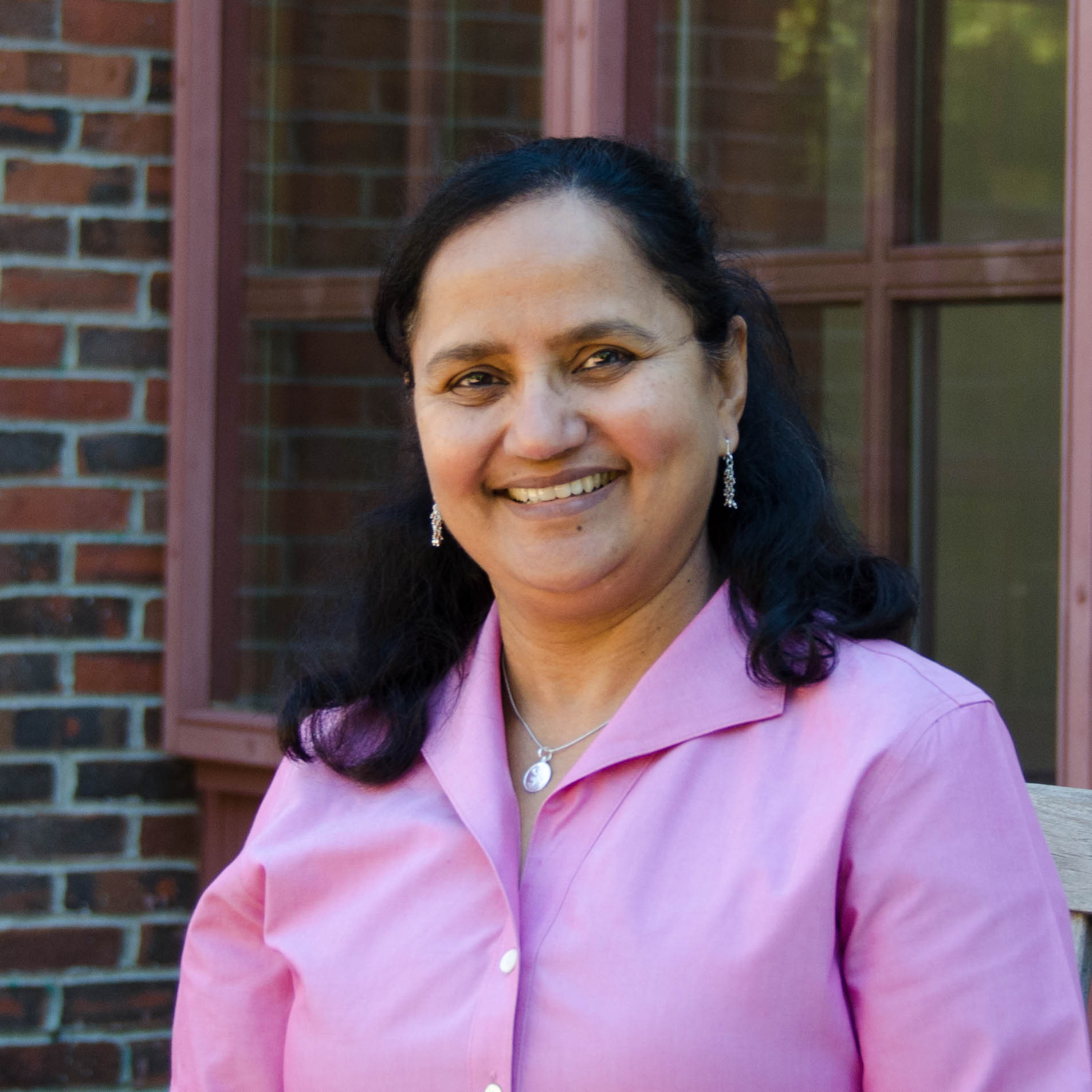 NF Midwest Funds NF2 Grant to MGH Researcher
NF Midwest, in collaboration with NF Northeast, has awarded Dr. Vijaya Ramesh from Massachusetts General Hospital, a grant for research in neurofibromatosis type 2 to test the combination of a novel drug with an mTORC1/mTORC2 inhibitor in meningioma and schwannoma cell systems. This study directly stems from the very encouraging large amount of data generated by Synodos for NF2 consortium of which Dr. Ramesh was an integral part.
Neurofibromatosis type 2 is a disorder characterized by the growth of noncancerous tumors in the nervous system. The most common tumors associated with neurofibromatosis type 2 are vestibular schwannomas and meningioma. It affects approximately 1 in 25,000 people worldwide.
Dr. Ramesh started NF2 research in 1993, right after the discovery of the NF2 tumor suppressor genes, and her previous work was also done in part with funding from NF Midwest and NF Northeast. In her previous work, Dr. Ramesh, has tested drugs on schwannomas and meningioma removed from NF2 patients. Her research demonstrated that rapamycin, a drug that targets mTORC1, inhibited meningioma growth in the NF2 tumors and laid the groundwork for the rationale behind clinical trials with the mTORC1 inhibitor, everolimus (RAD001)
These trials so far reveal that blocking mTORC1 slows the growth, but does not shrink meningioma and schwannoma tumors. Further work in Dr. Ramesh's lab identified the related mTORC2 pathway as another key player that needs to be inhibited. This led to the testing of the AstraZeneca drug AZD2014, which blocks both mTORC1 and mTORC2, on meningioma cells. It was found much more effective in the reduction in cell proliferation than everolimus (RAD001). This work has now led to collaborative ongoing clinical trials with Dr. Scott Plotkin at MGH and AstraZeneca to test AZD2014 in NF2associated and sporadic meningioma.
Through Dr. Ramesh's work, and the work of others, it is becoming evident that exposing tumor cells to single drug inhibitors can cause them to adapt and bypass or reactivate other growth pathways, thus resisting treatment. Therefore, researchers, like Dr. Ramesh, are now striving to identify such adaptive changes as well as other potential new pathways activated in NF2 tumors with the ultimate goal of discovering superior drug combination therapies.
This new grant provides funding for Dr. Ramesh's lab to now test the combination of a novel drug with an mTORC1/mTORC2 inhibitor on their NF2 human cell models, combining her mTOR expertise with the knowledge gained while being part of the Synodos NF2 team.
The funding for this grant is only made possible by the generosity of NF Midwest's donors and through the fundraising work of our supporters. This funding, and our past funding of Dr. Ramesh, continues to move NF2 research forward.