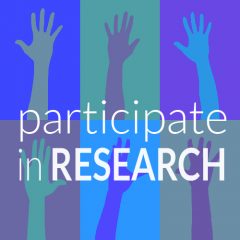 Neurofibromatosis (type1) Study for Ages 15 to 19
The Genetics Division at the Faculty of Medicine and Health Sciences from Université de Sherbrooke in Québec has opened a new research study for young adults between the ages of 15 and 19.
The survey is called  NF and Me: What I Need to Know and What I Have to Say About My Health, Privacy and Social Life. By participating, you may help to contribute in the development of an app about the impacts of NF1 during adolescence.
This study is closed.
Please note that this study is only for participants with neurofibromatosis type1.