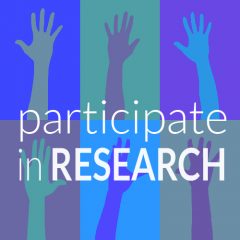 Learning Disabilities Trial
The University of Chicago Neurofibromatosis Program (Dr. Tonsgard), and the NF Center at Washington University, St. Louis (Dr. Gutmann) along with 7 other NF Consortium centers around the U.S. are conducting a study of learning to see if Lovastatin, a conventional cholesterol lowering medicine, might improve learning in children with NF Type 1. This study furthers the work of Dr. Silva whose work on learning in NF mice was partially funded by NF Midwest. Dr. Silva observed that using cholesterol medicine on NF animals normalized learning.
Participants must be between the age of 8 and 16. For more information please contact the University of Chicago at 773-702-6488 or the St. Louis NF Center at 314-632-7379.