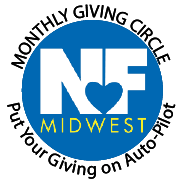 Consider One Final Gift
Our fiscal year is coming to an end on September 30.
Your generosity in our fiscal year 2015 dictates what programs we are able to fund in 2016 budget which we are planning now.
Please consider one final gift for FY2015, or better yet,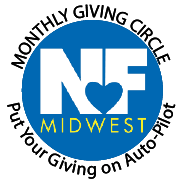 KEEP HOPE IN MOTION
by setting up a small automatic monthly giving donation.
You can donate online with your credit card or send a check to 473 Dunham Rd, Suite 3, St. Charles, IL 60174.
If you are a federal employee you can support us through CFC #75126. You may also donate through your workplace giving program. We are listed with Community Health Charities and United Way programs in our region.
Thanks for your caring support!