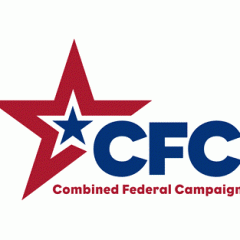 Give to Neurofibromatosis Through Your Employee Giving or CFC Campaigns
Fall is the season when many companies as well as the Federal government have open enrollment for their Employee Giving Campaigns. If your workplace has such a campaign or you or someone you know works for the Federal Government (think military, post office, social security, etc) this is a convenient, somewhat painless way to help the neurofibromatosis cause.
If you are a Federal employee, please consider designating Neurofibromatosis Midwest as your charity of choice during the 2014 Combined Federal Campaign. If you know any Federal employees, please ask them to consider it as well. Our CFC number is 75126.
If your company runs a Community Health Charities or United Way campaign we are listed in some campaigns or you may be able designate your gift to Neurofibromatosis Midwest.