Upcoming Event : TeeUp4NF at TopGolf
In a little more than 2 weeks NF Midwest will be hosting our Annual TeeUp4NF at TopGolf Naperville. Our last event raised almost $7500! This event will benefit our children and youth programs such as Camp New Friends, scholarships, and Young Adult Leadership program.
We know what you're thinking…but it is February? EXACTLY! Thanks to the innovative heaters in the bays at TopGolf, we will be toasty warm and enjoying the indoor/outdoor vibe that TopGolf offers.  There will be a delish buffet, raffle, and fun (obviously!).
Do you know someone who would be interested in sponsoring? Maybe you can put together a fun raffle basket? We would love to hear from you! Maggie is ready to help in any way possible, email her at .
Tickets and more information can be found here.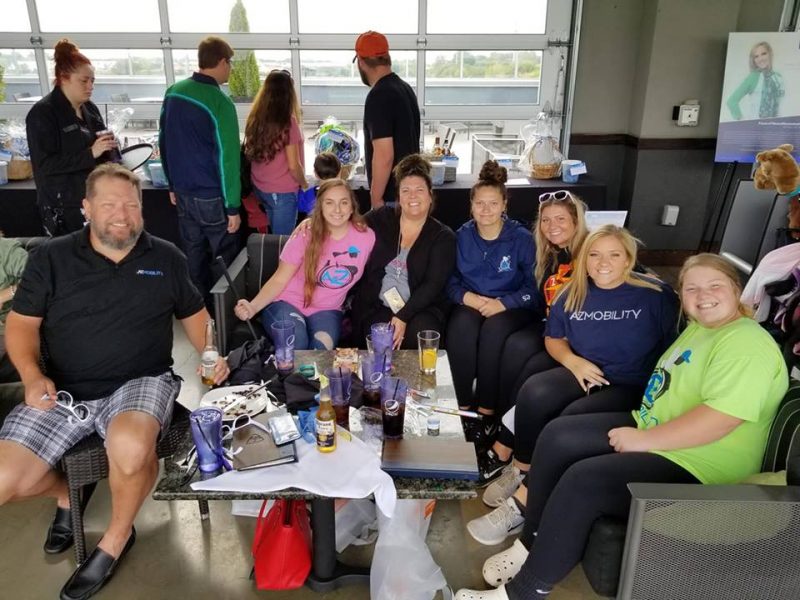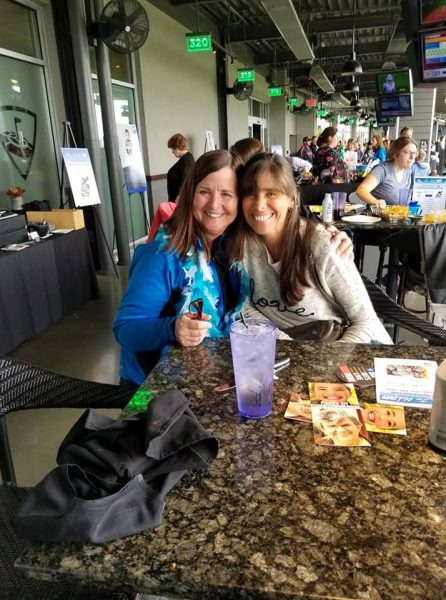 Have questions? Know a sponsorship opportunity? Email Maggie at
Hope to see you there!