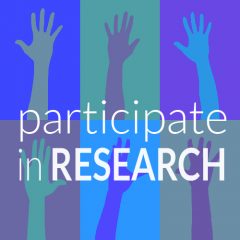 Survey of Neurofibroma Removal
We are conducting an important survey of patients with NF1 about electrosurgical removal of neurofibromas (dermal (cutaneous)) and/or subcutaneous tumors in high quantities over large areas—"ED" (Electrodessication) is a sub-type of electrosurgery.
If you have a lot of neurofibromas, let your concerns about dermal (cutaneous) and subcutaneous neurofibromas, your need for access to surgery, and your access for insurance coverage for high quantity removal of NF tumors over large areas be known by taking the survey below.
The results of this survey will be used to attempt to gain support for new procedural coding, proper insurance coverage, and to increase awareness of the current level of need of patients with neurofibromatosis among tertiary care institutions, NF clinics, departments of plastic surgery, departments of dermatology, plastic surgeons, dermatologists, and other physicians.