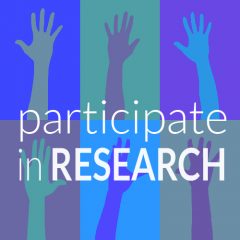 Children 9-13 with NF-1 Needed for Study
Bonnie Klein-Tasman, Ph.D and her team at the University of Wisconsin-Milwaukee are looking for children ages 9 to 13 with NF-1 to participate in a quick research study. The study will take about 4.5 hours and will help researchers learn more about the social, cognitive, and emotional abilities of children with neurofibromatosis-1.
It's preferred that children are in the Wisconsin or Chicago area. If there is enough interest, researchers will travel to you in your area. Otherwise, they will see children in Milwaukee.
Please check out the flyer for more detailed information.
Neurofibromatosis Midwest is proud to provide funding for this study.